Samantha was in Belgrade, Serbia, for the shoot of her forthcoming web series, co-starring Varun Dhawan and directed by Raj & DK. If the reports suggesting she chose to stay back at the place even after the schedule wrap aren't an indication of her love for the city, then her latest Instagram post certainly is. Her love for the place does not seem to have ended. The actress shared a post that consisted of a series of photos and videos from her time there. Well, it surely seems she had a fun time while shooting in Belgrade.
Samantha Ruth Prabhu shares her time in Belgrade with fans
Samantha let the fans in on her time in Belgrade, and since it had been a while since the actress had posted anything on her Instagram handle, the overload of content was all her fans could have asked for.
In the first photo, the actress adorably holds a black kitten, wrapping it around her arms. Another photo has Raj & DK, and Himank Duvurru smiling at the camera. She also shared videos of clay art named The Red-hair Goddess and people from the streets of Belgrade. Also, she was seen spending outdoor time with a friend of hers. She also shared a photo of her having a hot drink while her friends had a beer. In one of the pictures, Samantha was seen reading the restaurant menu. A video also showed the actress being serenaded by a group of singers, and another one captured the memorial of Josep Broz Tito.
Check out the pictures from the post here: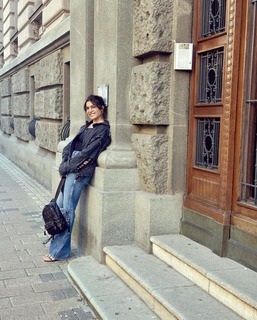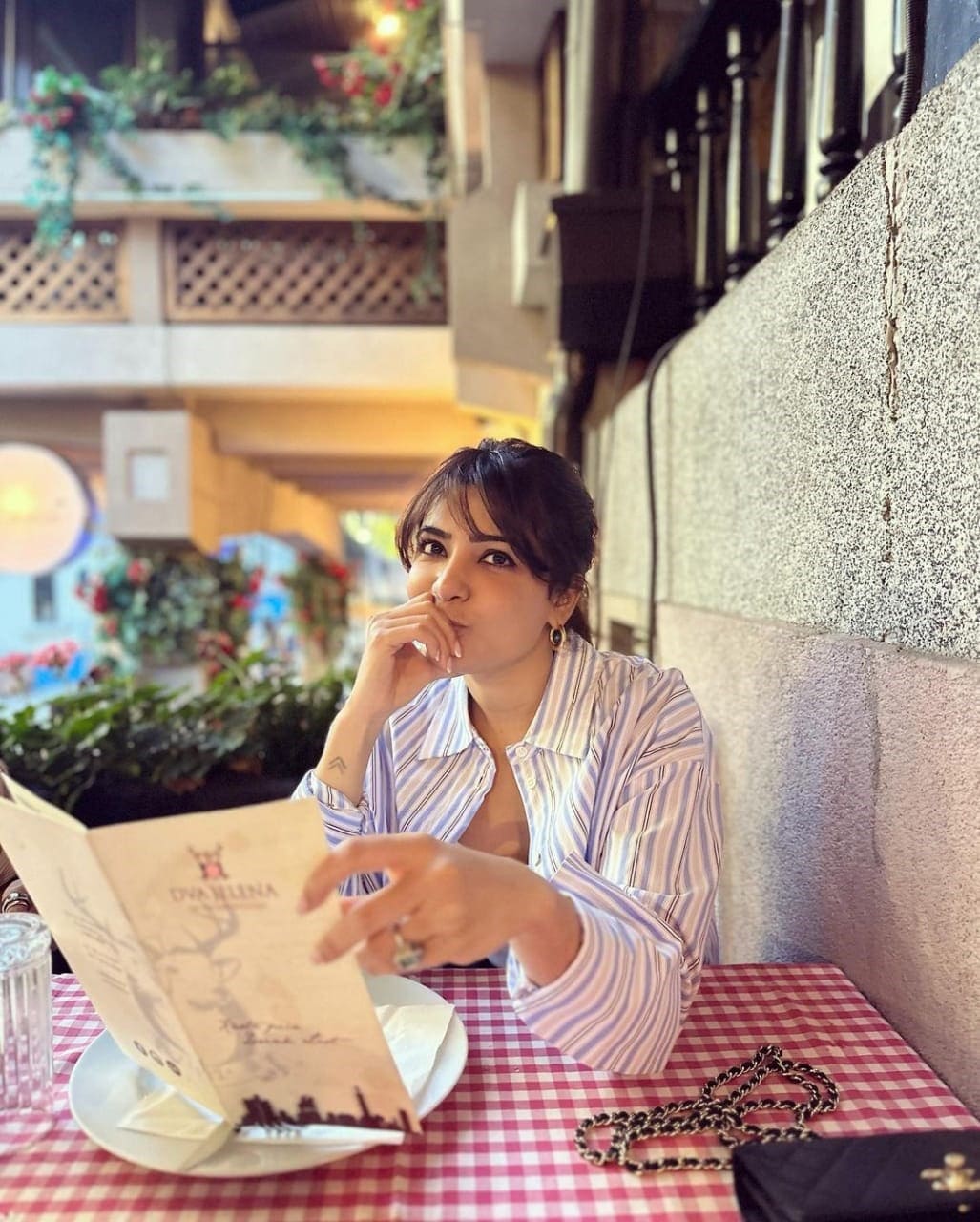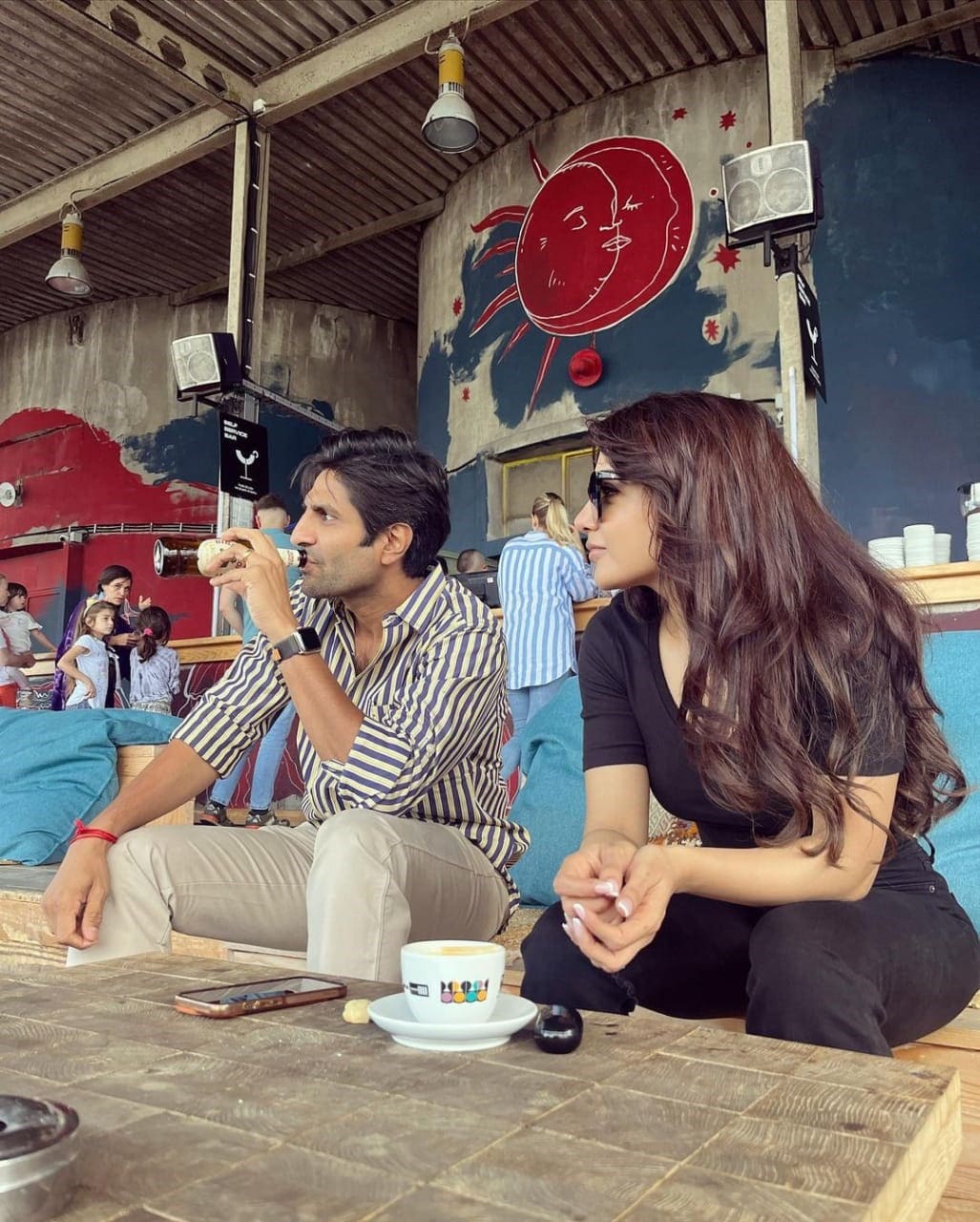 It was clearly evident from the series of pictures and videos that she shared that she was having a lot of fun in Belgrade. The fans could also sense it, and they flooded the comment section with positive thoughts and great words about the Kaathuvaakula Rendu Kaadhal actress. 
A user commented under her Instagram post, "The amount of happiness that u give us just by posting something is what we need thank u for just existing somewhere and making us happy" Another user's comment read, "After a much 1 week or more break we got bunch of pictures to make our day even more happier. Hope you are doing good Sam. Sending lots of love nd big big hugs" 
One user commented they were rooting for Samantha's happiness and wrote, "There's a saying like "You glow differently when you are happy"May you keep smiling and being happier than ever like these my Sam!! Rooting happiness always for one and only Samantha!! love love and loveeee!!!! "
On the professional front
Samantha is gearing up for the release of Kushi, which is all set to release in September this year. It stars Vijay Deverakonda opposite her, and after that short but effective love story that the two had in the Nag Ashwin-directed Mahanati, the stakes are high to see this pairing again. But this time around, to the utter delight of fans, it will be a full-fledged love story.
ALSO READ: Sivakarthikeyan pens emotional note on his father's 70th birth anniversary; WhatsApp status goes viral