Harry Potter, the ever-dynamic franchise that has had everyone in grips since day one, is still one of the most iconic and fantasy-driven film series. The hit series had actors like Daniel Radcliffe and Emma Watson in the lead. The movie francise is loaded with various heroic and action stunts, and the actors relied on professionals to perform them. David Holmes, a British gymnast, was 17 years old when he became Daniel Radcliffe's stunt double in the first Harry Potter film. He kept the job for the next decade, but an accident on Harry Potter and the Deathly Hallows: Part 1 set in January 2009 left Holmes paralyzed from the chest down with a crippling spinal injury.
Radcliffe's executive produced HBO's David Holmes: The Boy Who Lived documentary, which revisits the sad incident. The scenario featured a fight between Harry and the serpent Nagini, which required Holmes to fly on a wire while wearing a harness. According to The Guardian, stunt planners added weights to his pulley system to increase the movement and speed.
ALSO READ: Daniel Radcliffe reveals how he ruined Harry Potter for kids; Details inside
Who is David Holmes? Daniel Radcliffe's stunt double 
David Holmes, born in December 1983, was a part of the Harry Potter series. In the first six Harry Potter films, Holmes was the stunt double for Daniel Radcliffe as Harry Potter. In Harry Potter and the Philosopher's Stone, he played a Slytherin beater, although an error in the film's credits listed him as portraying the character Adrian Pucey instead; the role was originally played by Scot Fearn. 
Holmes was critically injured and largely paralyzed after an accident during the filming of a stunt test for Harry Potter and the Deathly Hallows in January 2009. He is listed as a stunt performer in the finished picture.
After being crippled, he began racing in a car with hand controls that he could handle. With two paralyzed friends, Holmes founded Ripple Productions, which in 2020 released Cunning Stunts, a podcast with Daniel Radcliffe interviewing other stunt actors to raise awareness about the dangers they face.
How did the tragic accident happen with David Holmes?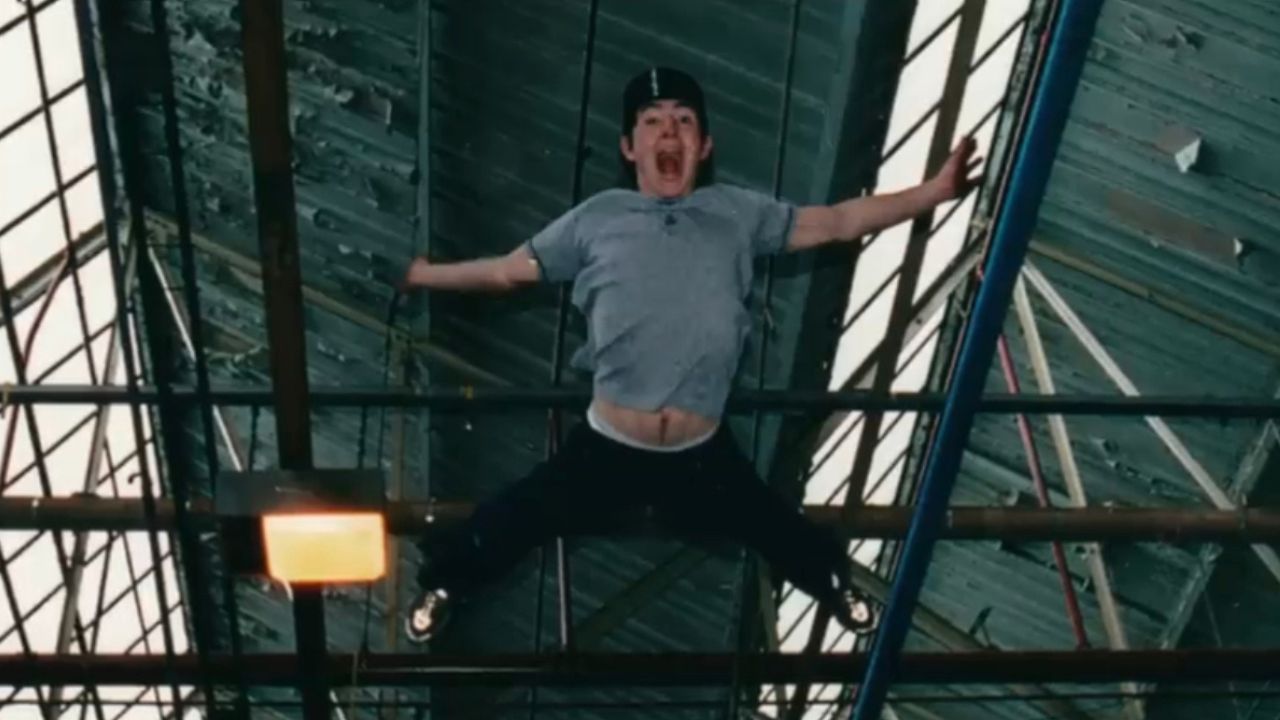 In a recent interview with The Guardian, David Holmes shed light on the tragic accident and said, "The rehearsal the day before was violent and fast, but we went for something a little bit faster and a little bit more violent the second day. We were constantly trying to push the boundaries of what stunt action could be."
During the rehearsal, Holmes flew backwards against a wall. "I knew straight away… I'd broken my neck," he said, adding that he was fully conscious and couldn't feel his legs at the time. After the tragic accident, doing flights on a wire with weights is now prohibited in the film industry. "Because of the consequences of my accident, no one will ever be put in that situation again. And that's enough for me," he said.
What does David Holmes do now?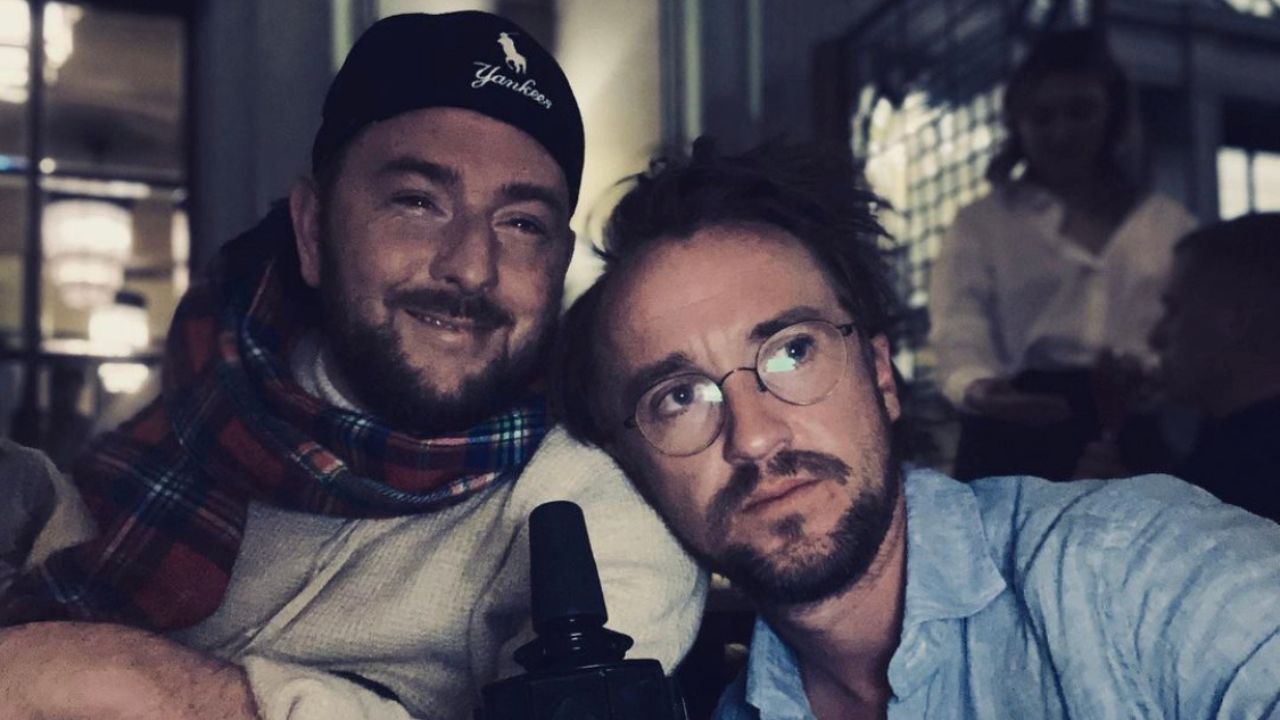 Holmes, who is now 40 and hosts the podcast Cunning Stunts, added that he understands the responsibility that lies with not just representing himself but a wider community of all the disabled people who will absolutely find parallels with their own lives in my story.
David Holmes has a one-of-a-kind friendship with Daniel Radcliffe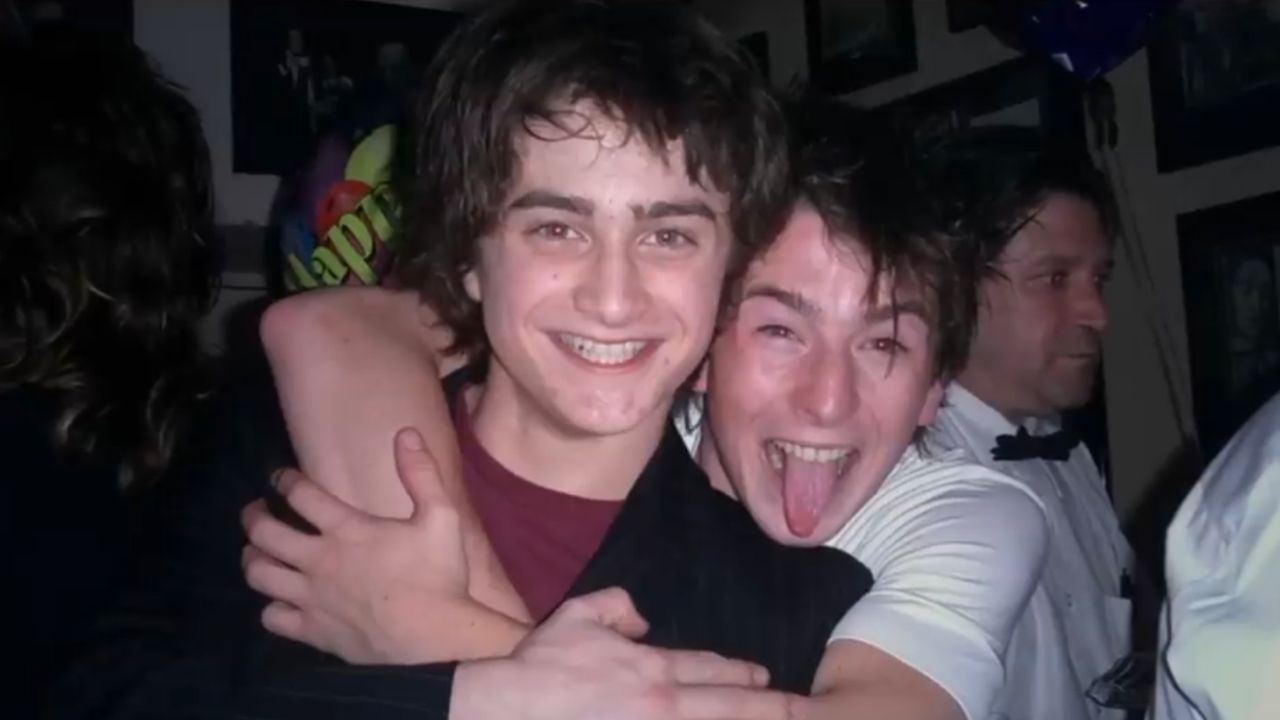 The intimate relationship between Daniel Radcliffe and David Holmes has made headlines many times. In fact, Radcliffe told the BBC that, for the past 20 years, Holmes has been one of the most important people in his life. "He was somebody that was so incredibly fun to hang out with when I was young. But then, as I grew up, he became a real guide to me, kind of a mentor, and someone who really looked out for me, and that really has just continued as we've grown."
Even David Holmes added, "He was like my little brother in the movies and then grew to be one of my best friends. He's always been supportive."
Meanwhile, David Holmes: The Boy Who Lived was released on November 15, 2023, on HBO Max.
ALSO READ: 'He was silly, irreverent and hilarious': Daniel Radcliffe reminisces about his time working alongside Michael Gambon in Harry Potter