After its International release, Lionsgate's The Hunger Games: The Ballad of Songbirds & Snakes has almost touched the $100 million mark in the global box office. In the opening weekend, the Francis Lawrence directorial earned an estimated $98.5 million with domestic projections as well as 87 international box office markets. The previous four movies had collectively grossed close to $3 billion in revenues.
The Hunger Games: The Ballad of Songbirds & Snakes mints close to $100 million worldwide in the opening weekend
While the movie earned good reviews, it failed to achieve the $50 million domestic earnings that was hoped for. The top five countries where the movie performed best were the UK, Germany, China, France and Mexico. The production cost of the movie is more than $100 million with an ensemble cast including Tony Blyth and Rachel Zegler along with the supporting actors Peter Dinklage, Viola Davis and Hunter Schafer among others. 
Adapted from the 2020 novel by Suzanne Collins, the movie is a prequel that takes place 64 years before the first film. The story is set against the backdrop of the dystopian world of Panem. It follows the rise of Coriolanus Snow before he became the president of the Capitol. While the original protagonist Jennifer Lawrence didn't act in the movie, she is worked closely with the directorial team for the new film. 
ALSO READ: Will Jennifer Lawrence return to Hunger Games? Here's what the makers have to say
The movie, based on Suzanne Collins' book, has earned mixed reviews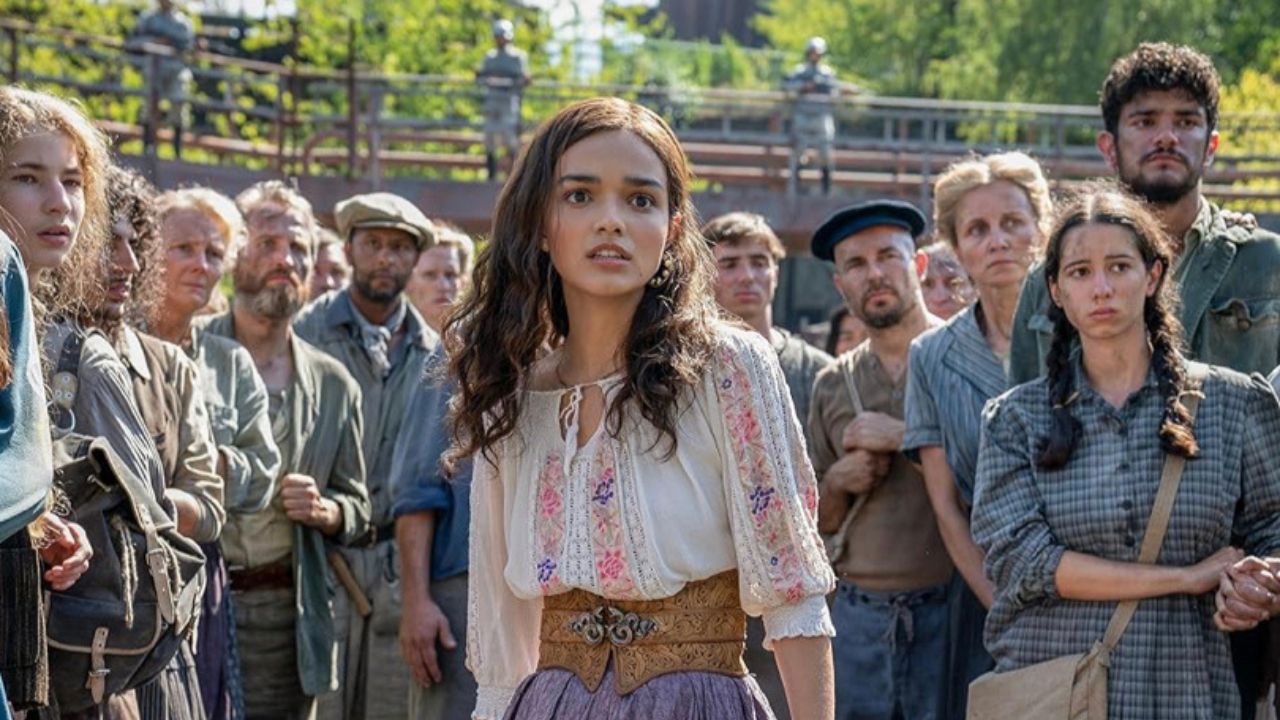 Reviewing the movie, The Guardian wrote, "The story, which sees ambitious Capitol rising star Coriolanus falling for Lucy Gray Baird (Rachel Zegler), the female tribute he must mentor during the 10th annual Hunger Games, feels a little undercooked, with neither Zegler's free-spirited songstress nor Blyth's oddly inconsistent Snow fully developed as characters." They however applauded the visual appeal of the movie, giving a thumbs up to the array of costumes and the architecture. 
On the other hand, The Vox lauded The Ballad of Songbirds & Snakes as the best Hunger Games movie till date. They mentioned that the movie was "driven by its two charismatic leads, Tom Blyth and Rachel Zegler, sharp writing, and well-executed storytelling, the prequel finds a way to be as thoughtful and agile as the best of the series."
ALSO READ: The Hunger Games: The Ballad of Songbirds & Snakes: Lucy Gray Baird's escape to descent of Coriolanus Snow