Robert Pattinson, the English actor renowned for his roles in both blockbuster and independent films, boasts a net worth of $100 million as of 2023. His journey to stardom began with the portrayal of Cedric Diggory in the fantasy film Harry Potter and the Goblet of Fire in 2005. Despite initial skepticism about auditioning for the role of Edward Cullen in Twilight, the film series catapulted him to international fame.
Robert Pattinson's journey to amass the current net worth
Robert Pattinson's chemistry with co-star Kristen Stewart received praise, and he became labeled as an exotically beautiful actor, fitting for the vampire character. The Twilight series, consisting of several installments, not only brought him widespread recognition but also significantly contributed to his accumulating wealth. Each film release ushered in new waves of fame for Pattinson, establishing him as a renowned name in the entertainment industry.
Beyond Twilight, Pattinson has been part of noteworthy projects such as Water For Elephants, The Lighthouse, Tenet, and The Batman, where he recently portrayed the titular character, impressing audiences with his versatile performances.
As of 2023, Robert Pattinson's net worth stands at $100 million, solidifying his status as one of the world's highest-paid actors. His primary income source is his involvement in various films, with substantial earnings from successful franchises and critically acclaimed movies. In addition to his acting career, Pattinson has secured lucrative endorsement deals, including a $12 million contract with Dior for men's fragrances, spanning three years.
Robert Pattinson's lifestyle
Despite his substantial wealth, Robert Pattinson maintains a modest lifestyle. Notably, he does not indulge in a collection of luxury vehicles commonly associated with Hollywood stars. Instead, he owns a 1989 BMW 325i Convertible valued at $21,000 and a 1963 Chevrolet Nova worth $30,000, showcasing his preference for simplicity. Pattinson's frugality extends to real estate, as evidenced by his 2022 purchase of a Southern California home for $2.1 million. Described as rustic with well-patinated terra cotta tile floors, the house features a living room with French doors opening to a yard, a double-sided fireplace, and a kitchen-dining area with a vaulted ceiling.
In terms of philanthropy, Robert Pattinson is recognized for his charitable contributions, emphasizing the importance of giving back to various organizations and campaigns.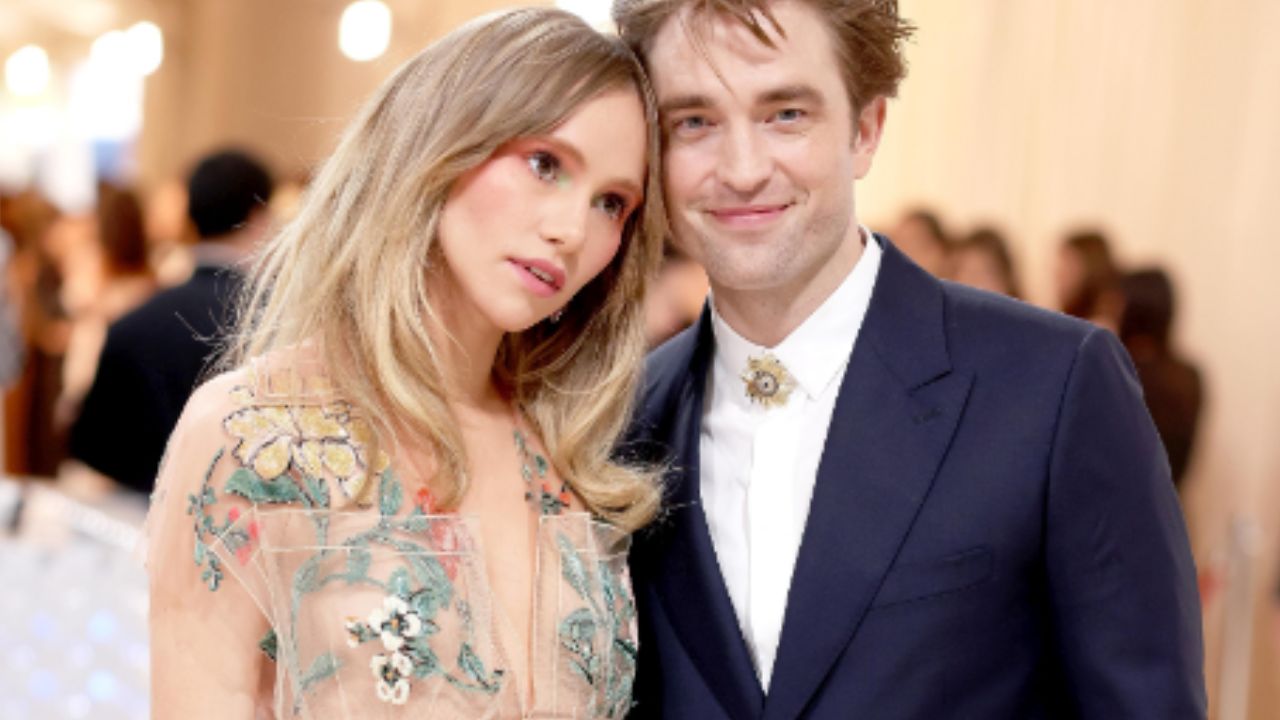 Robert Pattinson expecting first child with Suki Waterhouse
On a personal note, Pattinson's girlfriend, Suki Waterhouse, revealed their exciting news during the Corona Capital Festival in Mexico. Confirming their low-key lifestyle, Waterhouse, dressed in a sparkly outfit, humorously mentioned her pregnancy on stage, adding a delightful chapter to the couple's life as they anticipate the arrival of their first child.
ALSO READ: 'I just complained about everything in my life…': The time Robert Pattinson went out with his 'stalker' and 'bored' her into never coming back