Disclaimer: This article contains spoilers for the hit series Days of Our Lives.
Another amazing episode of Days of Our Lives was released this week. This time, the plot captivates viewers with emotional fervor, and an unexpected surprise keeps them guessing. Xander makes a decision on the custody suit. Alex intervenes in a disagreement between Brady and Theresa. Paulina assigns Harris to examine the drug situation in Salem. Ava maintains her position. So get your blankets and munchies and get ready to snuggle in, because you don't want to miss out on anything. Without further ado, here are the highlights and spoilers for Days of Our Lives' November 20, 2023 episode.
ALSO READ: Days of Our Lives spoilers: Why is Dimitri feeling guilty?
Days of Our Lives spoilers and highlights:
Drugs are freely flowing in Salem, and Paulina (Jackée Harry) is determined to put a stop to it. She'll need a major player to hunt down the source and put an end to this illegal ring that's destroying people's lives all around town.
Her top pick? Of course, Harris (Steve Burton)! He is a tough newcomer to the force with a lot to show. In addition, he's dating (kind of) former Mob Princess Ava (Tamara Braun). Maybe she can shed some light on what's going on (hint, wink).
At the same time, Theresa (Emily O'Brien) is doing the same thing. She and Brady (Eric Martsolf) fight again, and this time it's not pretty. Thankfully, Alex (Robert Scott Wilson) arrives and puts an end to the feud before it escalates.
Meanwhile, Xander (Paul Telfer) makes a decision regarding the custody battle that could change everything. He offers to withdraw the case, but will this be yet another incident that disrupts their fragile peace? Is he really going to give Sarah (Linsey Godfrey) custody of Victoria?
Previously on Days of Our Lives: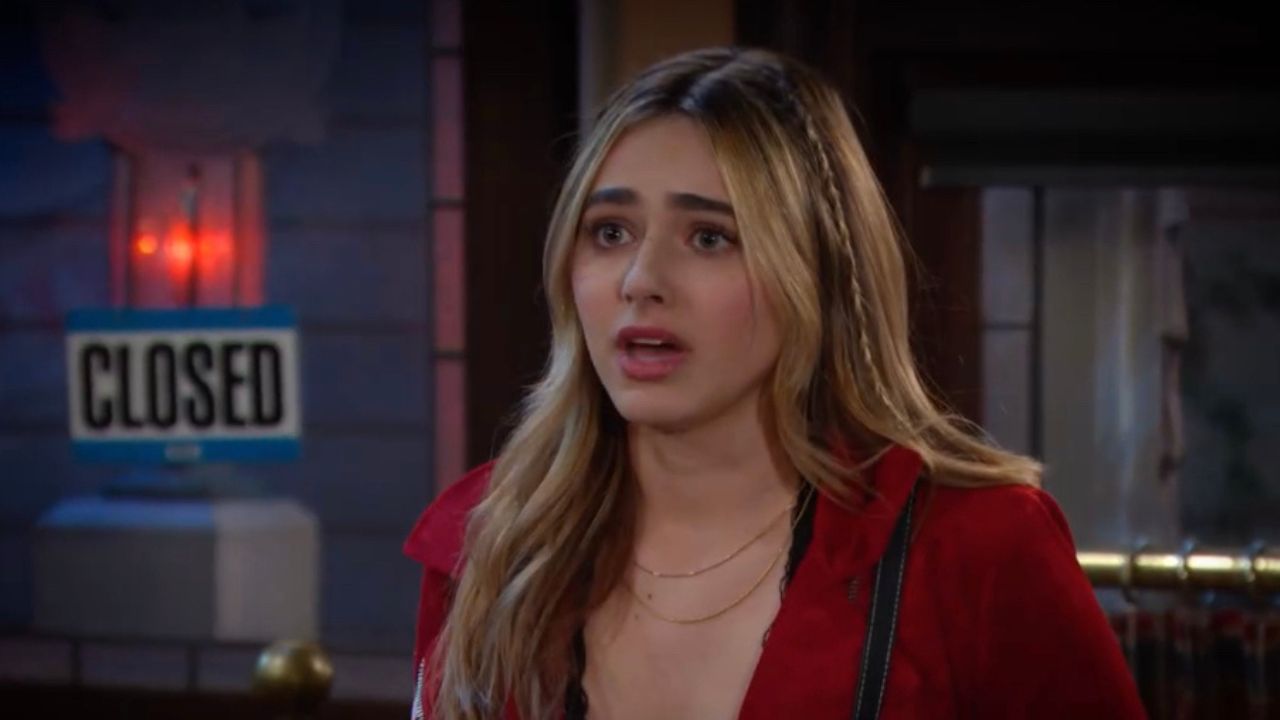 In Friday's recap, Konstantin kissed Maggie after rescuing Victoria, and Xander made Sarah an unexpected proposition. Sarah felt Xander was in big trouble and even accused him of wrongdoing!
Was Gwen able to turn down an offer from Chad? Meanwhile, Theresa couldn't help but feel nervous about assisting Konstantin. And Brady began to wonder if Alex was interested in pursuing Theresa!
Days of Our Lives is a daytime drama that chronicles the lives of people in Salem as they experience love, heartbreak, and despair.
ALSO READ: Days of Our Lives spoilers: What does Marlena discover?